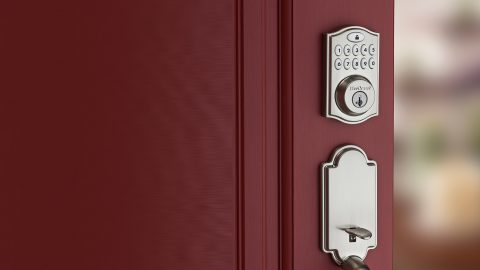 KEYLESS LOCKS
Now you can eliminate the need for keys as SmartCode can store multiple unique user codes. Just assign a temporary code to who ever needs one and delete it when you see fit.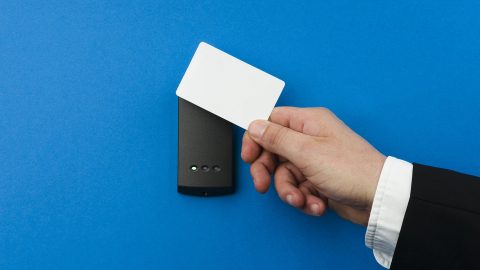 ACCESS CONTROL
Access Control is the practice of monitoring and controlling access to a building or property using modern electronic means, as opposed to old-fashioned locks and keys.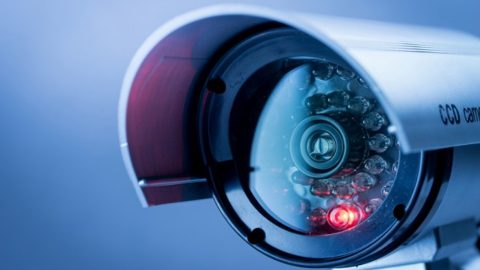 CCTV & DIGITAL VIDEO
Protect your business with commercial-grade surveillance camera systems from L.I. Locksmith & Alarm Co., Inc., trusted for IP/CCTV cameras and CCTV security systems.

SAFES
We have many options for you, but it is important to choose the one that gives you peace of mind knowing that your family will be protected and your valuables are stored securely.

RESTRICTED KEYS
Restricted keys are high security keys, which makes them difficult to duplicate. If you have a restricted key and you want a copy, it's best that you get permission before duplicating it.

CAR KEYS & REMOTES
From the latest smart keys and remote head keys to transponder keys and keyless entry remotes, we offer the largest selection in the industry. Need help now? Call (888) LI-LOCKS.